VISION
To do with the whole being, and with the whole
Period of existence possible to man.
It is the harmonious development of the physical, the mental,
and the spiritual powers.
To give such knowledge and discipline as we lead to the
development of character.
To prepare the students for the joy of service in this world
and for the higher joy of wider service
in the world to come.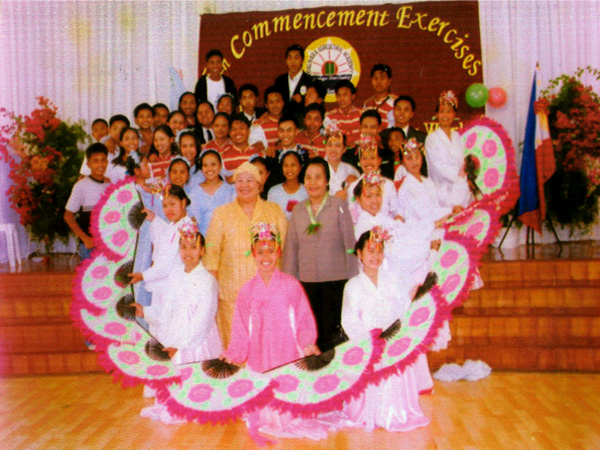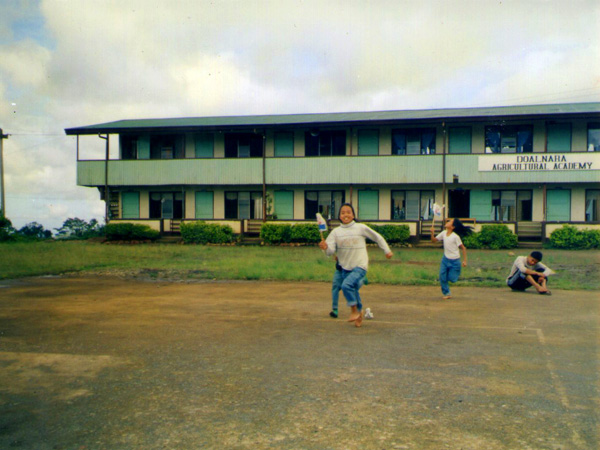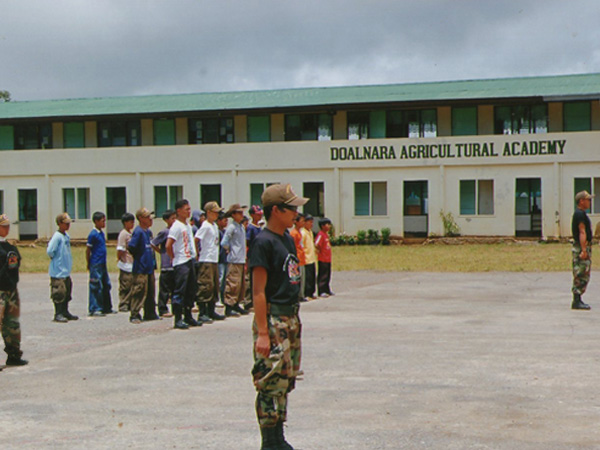 MISSION
To ensure knowledge that inspires learning for
Quality of basic education and creates options for growth
Need not be difficult to achieve in
Order to establish a better and thorough
Structure of genuine education and increase
Performance to initiate skills and knowledge so that
Learners can build up and promote
Awareness of real life to attain the highest
Aim of greater success.